That wife of mine knows the way to a man's heart. My John Deere riding mower is far and away the favorite piece of garden equipment we have that I received as a gift.
It's green and beautiful and a supremely functional garden machine.
> > > Check price for a John Deere riding mower on Amazon
How It Happened
We moved to the countryside with a push mower and the dream of a little more space for garden plots.
What I (the dummy) did not realize, was that our new lawn area at the country place was suddenly exponentially larger. Duh! Don't ask me why I failed to figure this out, but honestly it never occurred to me! Maybe I'm slow. LOL!
Wifey saw the growing-grass problem immediately upon our arrival, and was quick to solve it with the decision to purchase a piloted garden tractor. Lucky for me!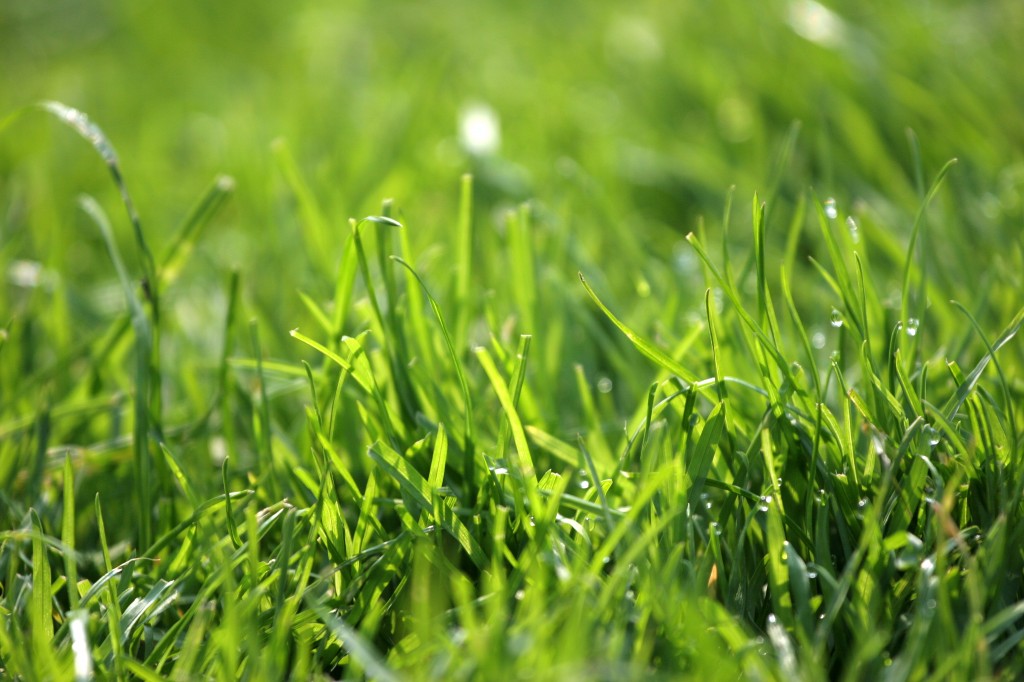 Why John Deere
Everyone knows that THE authority in both full size farm tractors and hobby gardening mowers, is John Deere. They're the green and gorgeous work horses that you see all over any rural environment. They're one of the great American success stories… American products made for the American lifestyle.
No other brand even comes close to having the reputation or market share that John Deere does.
Which JD Riding Tractor
The wife (gotta love her!) gave me carte blanche to pick out whichever John Deere model I liked the best that was up to doing the job of our yard mowing.
I only had a couple of simple priorities:
– Adequate horse power (yah, baby!), and
– Mowing swath (how wide an area you cut on each pass).
Now, you might want something fancier than this just for the sake of having it, but a rider mower with these stats will do the job. The front engine John Deere has 19.5 HP. The cutting width per row is a honking 42 inches wide. The seat is quite adequate and comfortable.
Sure beats hiking and sweating behind a push lawn mower, as far as I'm concerned.
The price was modest in my mind, particularly when you consider how many years a John Deere stays in service. Yes, it is an investment, but you know, it's the tractor that keeps on mowing week after week. Kind of like the old Timex watch ad… it just keeps on ticking!
Ten Years Later
We've now had our particular John Deere lawn rider for ten or eleven years, I think.
It hums along and cuts like a champ.
It starts right up, no problemo.
It has required little more than routine care.
One of our teenagers did try to mow over a small boulder, and that did not go well. We did change out the cutter blade after that.
We have yet to need any of the fancy add-on options you can buy. Originally I thought we might need the little wagon trailer This or the widget That, and yes I still long for them from time to time. However, really, we have managed to get by without them so far. Maybe Santa will bring me one of them some day.
What You Need to Know
You'll probably agree with me on this. Here's my opinion, anyway: Life is too short to live at the mercy of your yard or the yard work.
Be the king of the green grass at your house, and join me as a fellow owner of a riding mower by John Deere.