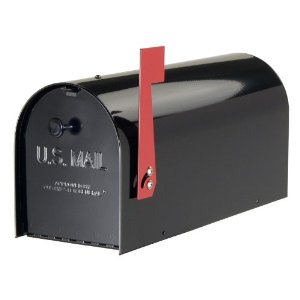 The Big Granite Collective love to hear from other garden lovers and savvy shoppers.
If you have an opinion feel free to share it in the comments section of the relevant article. That way the author will be able to respond.
If you want to get hold of the team behind Big Granite you can also use the form below to send us an email:
Comments or questions are welcome.